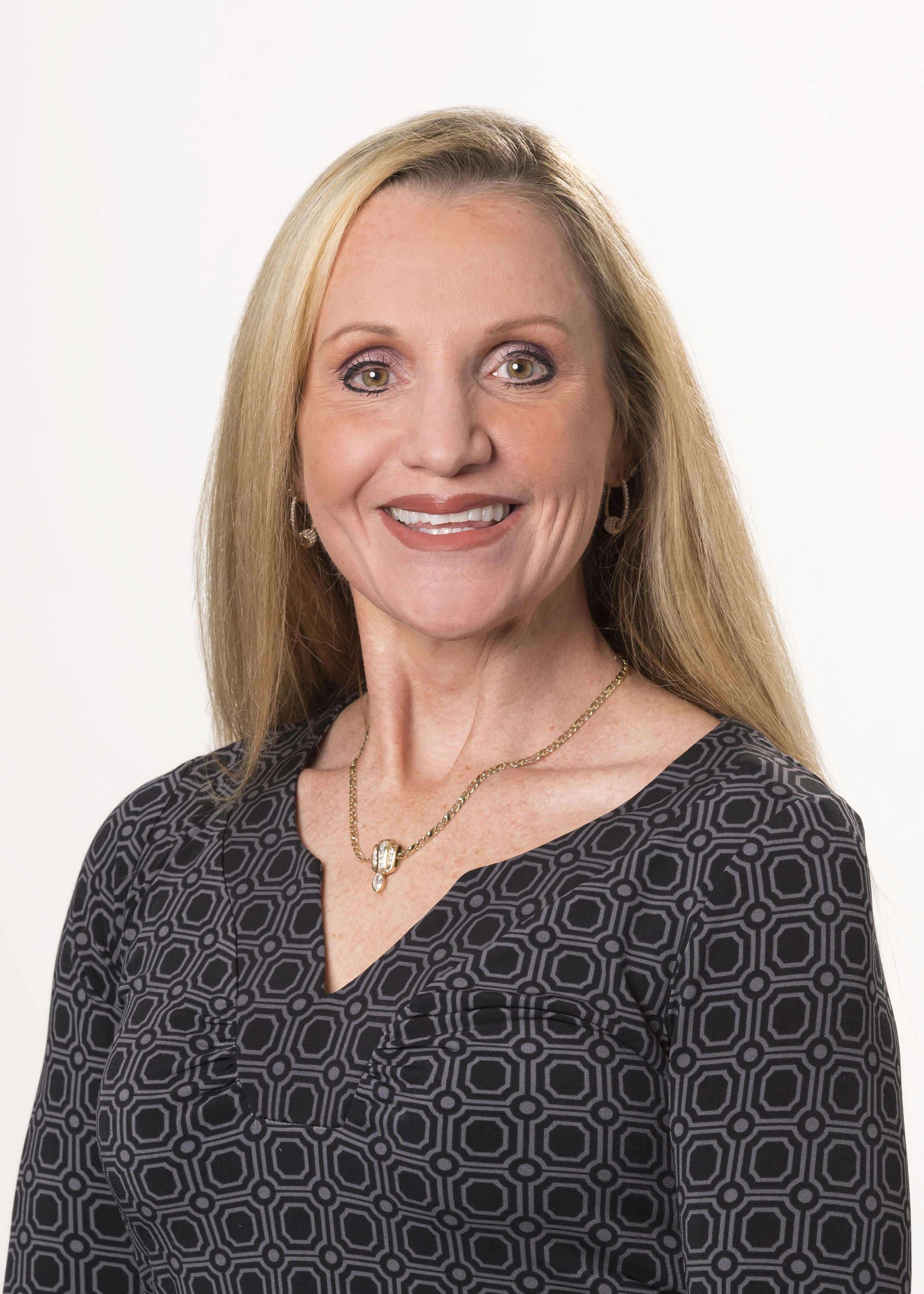 A quick glance at her resume and it's obvious that Jody Rogers is a born winner. With more than 500 career victories in 21 seasons as a head coach, Rogers knows how to build and run a winning program.
That's what Rogers will be looking to do at VCU after Athletic Director Ed McLaughlin announced her hiring as the new Head Coach of the VCU Volleyball program on Feb. 11, 2013.
"Jody is a proven winner who brings a lot of energy to the VCU Athletics family," McLaughlin said. "She is a teacher of the game who will promote hard work, discipline and strong communication as keys to sustainable, elite-level success, both athletically and academically. We are excited for her to lead our program and achieve our goals of providing a tremendous student-athlete experience and winning championships."
Rogers comes to the Black & Gold after spending the past 16 seasons at the University of Indianapolis, where she built the Greyhounds into a perennial national power at the Division II level. This past season, she led UIndy to the 2012 Final Four and the program's third 30-plus win season in the past six years.
"I would like to thank VCU for giving me such a great opportunity to lead a program that has so much potential for success," Rogers said. "I really look forward to being challenged both personally and professionally, and I'm excited to get into the gym with our student-athletes and get back to the winning ways."
During her 16 years at UIndy, Rogers compiled a 406-180 (.693) mark, which ranks in the top-30 nationally among Division II coaches for both total wins (26th) and winning percentage (26th). She has led the Greyhounds to four straight top-15 finishes. She was named the 2012 CaptainU National Coach of the Year, as well as the 2009 AVCA National Coach of the Year. Rogers coached seven AVCA All-Americans during her tenure at UIndy.
"The program has so much potential and that's the main reason why I came to VCU," added Rogers. "My coaching philosophy is that we go fast and we have athletic players that can do great things on the court and in the classroom. There's a solid foundation in place, but now we look to operate at an even higher level."
A 1993 graduate of Eastern Connecticut State, Rogers had been the women's volleyball coach at Newbury Junior College in Brookline, Mass. She also was the boys' volleyball coach at Waltham (Mass.) H.S., starting a new program in February of 1997.
In 1995-96, Rogers was an athletic compliance intern at Boston College, working with BC's 32 varsity sports. Prior to her stint at BC, Rogers was an assistant volleyball coach at Springfield College (Mass.) from 1994-96. In 1993, Rogers was the assistant volleyball coach at her alma mater.
Rogers was a standout volleyball player at Eastern Connecticut from 1991-92. She earned team MVP honors as a senior in 1992, serving as team captain. She played her first two collegiate seasons at Miami-Dade CC (Fla.), with MDCC's 1989 team winning the junior college national championship.
Rogers earned her bachelor's degree in business administration from Eastern Connecticut in 1993 and her master's in physical education with a concentration in athletic administration in 1997 at Springfield College. She was inducted into the Newton North (Mass.) High School Athletic Hall of Fame in November 2012.